Print for Beloved one with deals.
Hi,Makers.this year Valentine's Day is around the corner,what are you going to print for your beloved ones.your wife.girlfriend,or your kids?



 What is the most useful colors for Valentine's Day.,Definitely red!    
Red Prints on Social Media &Eryone Red Filament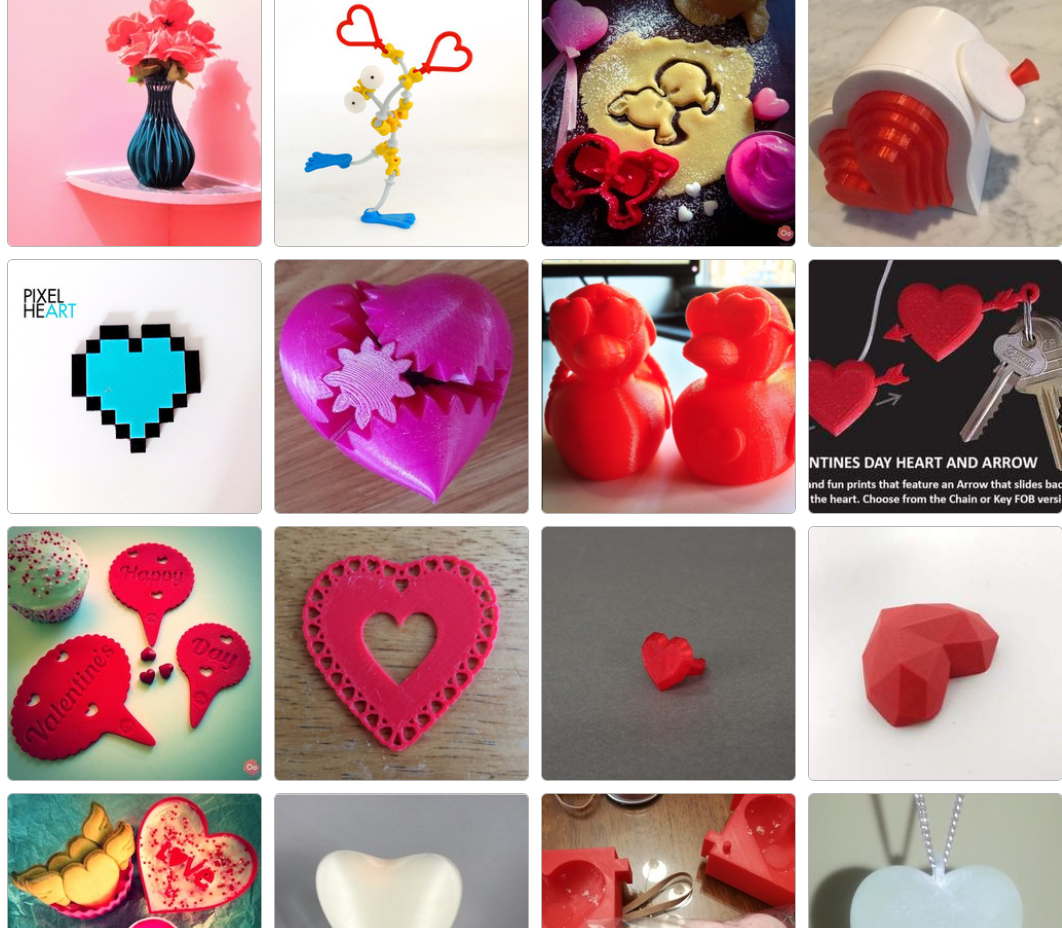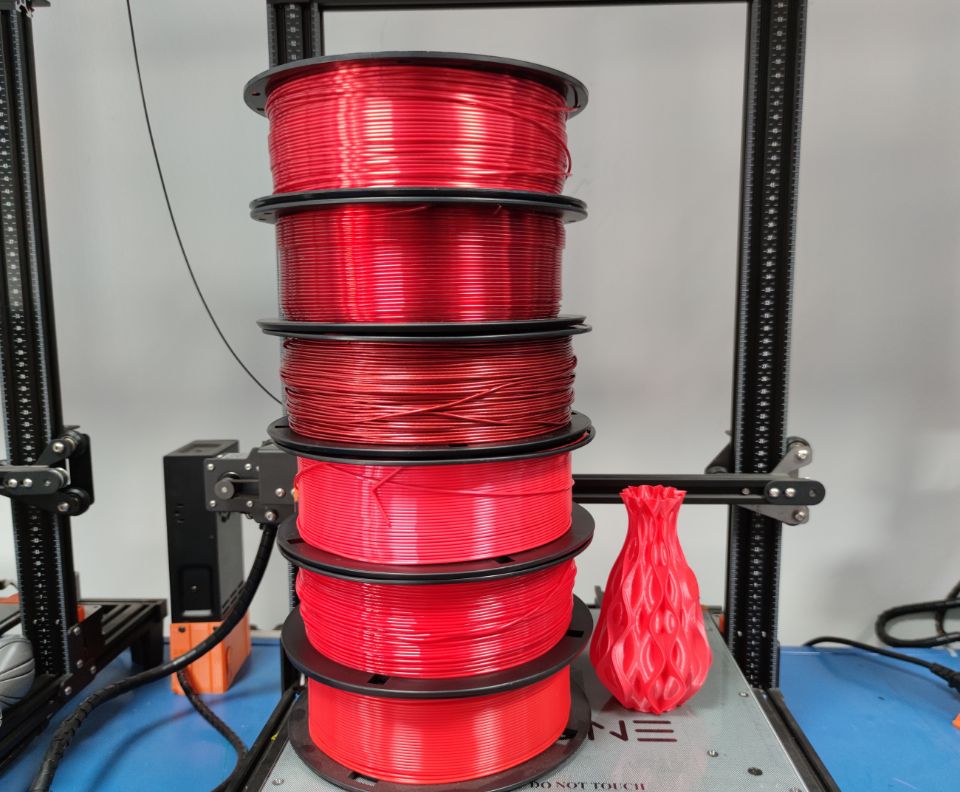 Eryone3d.com deals(Feb,2rd-Feb,14th) :

10% on all orders(filament),
Code:Eryone3d  (at checkout)
save 15%buying 6 rolls or more,
Thinker Se currently available in US and Canada at 289.99USD/ and 390CAD.
Some STLs examples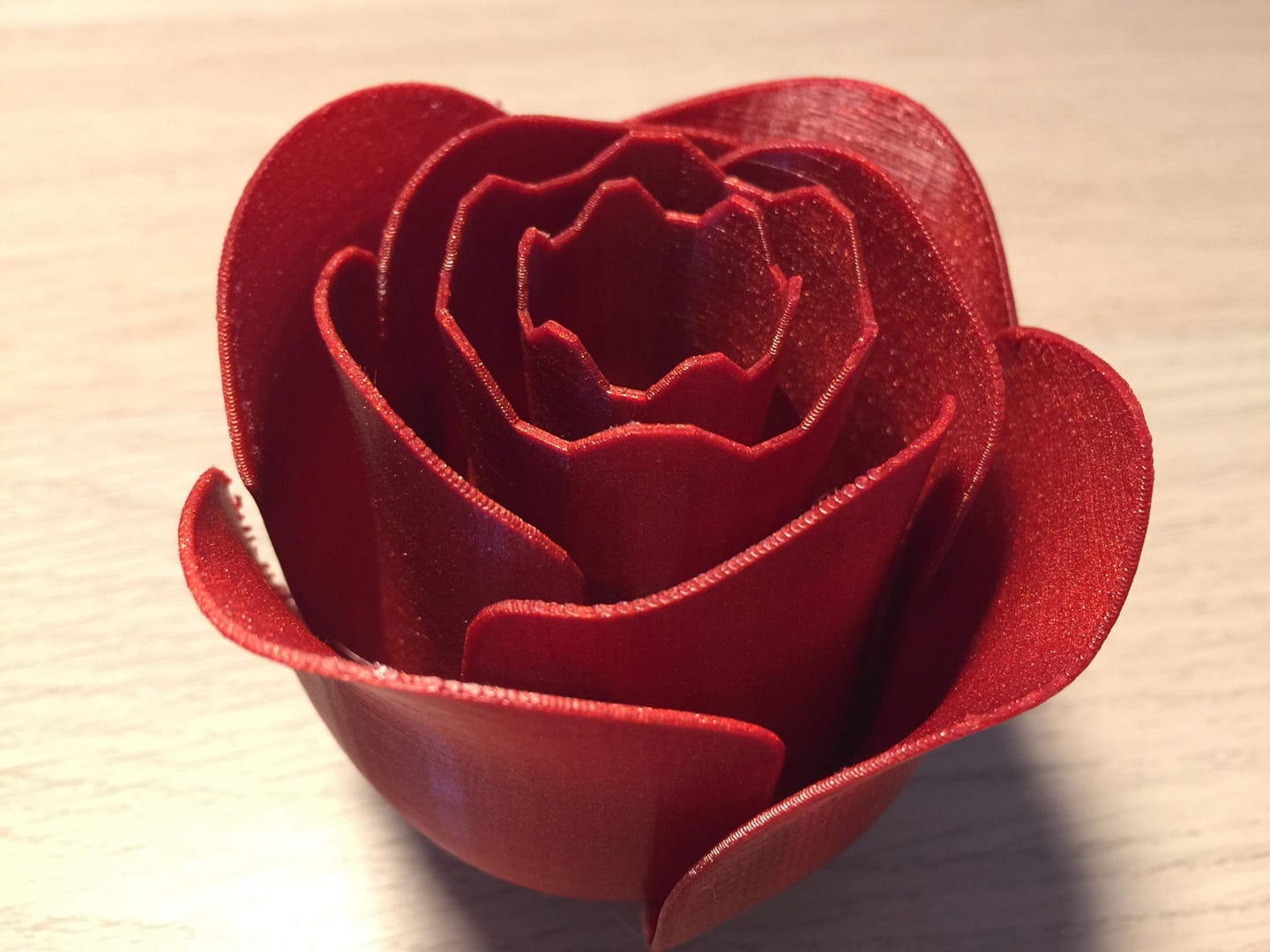 Rose by Eryone maker Clément Dfrd with Eryone Glitter red.

Cute Bee
The Gloden Heart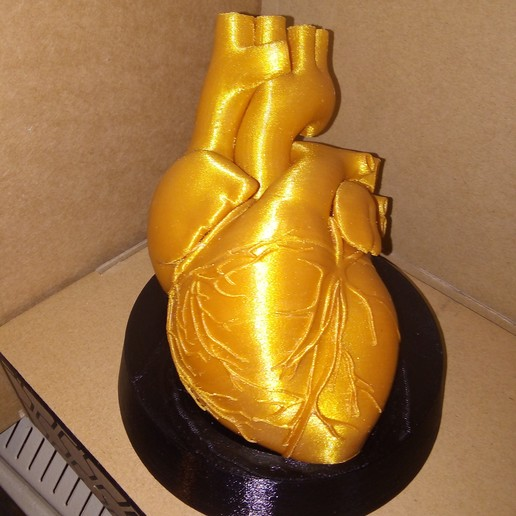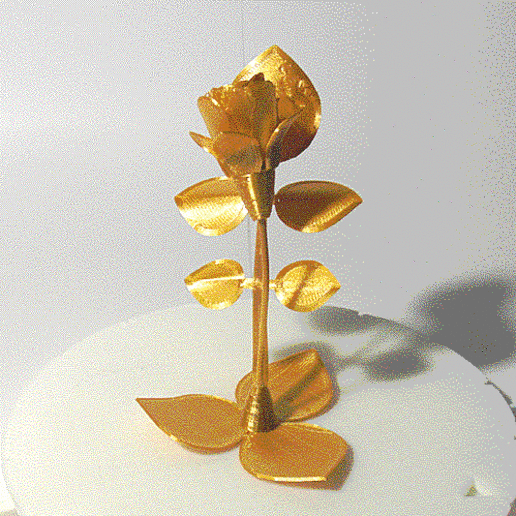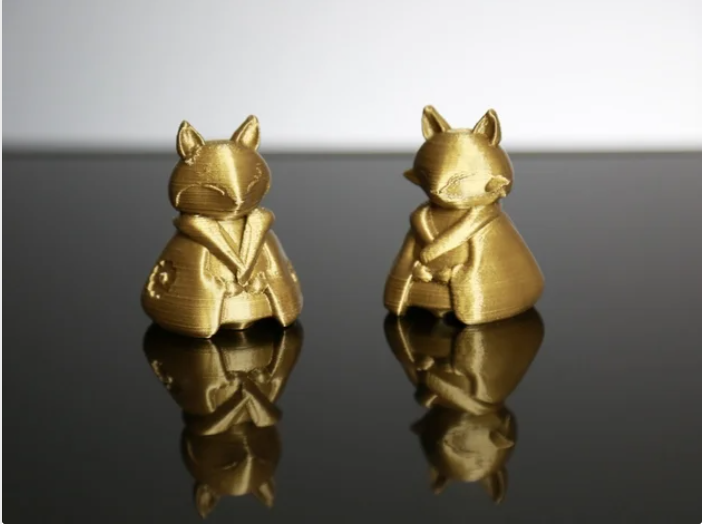 Fox Couple
We recommend Eryone Ultra silk PLA or Silk PLA.
  Temperature:205/68,Infill:5%
Speed: External 20 mm/s and first layer 15 mm/s
Printed by ER-20
STLs:tree-with-hearts.stl downloads
Love_and_Kisses_Vase_-_Hollow.stl downloads
Tree-holder-base-reduced.stl downloads

Photo Stand for your cherished moments
Print Gifts with Resin

 In addition to filament,you can print with resin which can be color mixed!

Code:Eryone3d  (at checkout)
Save 18%buying 5 bottles or more

crystal clear necklace heart pendants with  clear resin

Robot Heart
Sunday,Monday,Tuesday,Wednesday,Thursday,Friday,Saturday
January,February,March,April,May,June,July,August,September,October,November,December
Not enough items available. Only [max] left.