PLA+, TOUGHNESS +

Compared with the standard PLA, the PLA+ improved the disadvantage of PLA toughness being not good. The printed parts quality still very good same with standard PLA.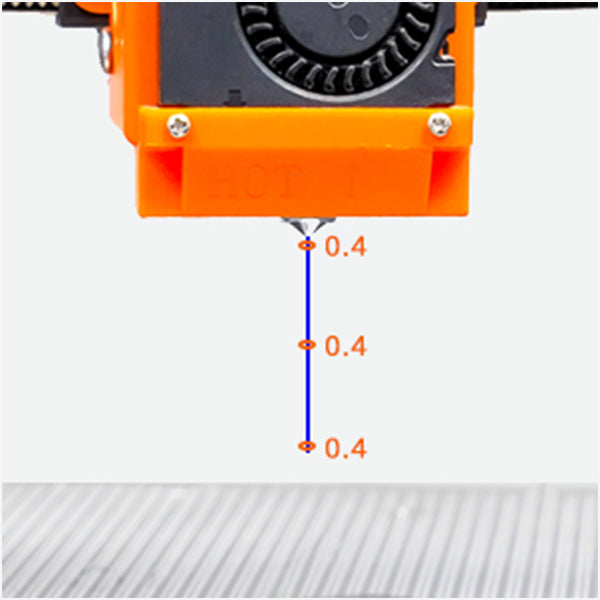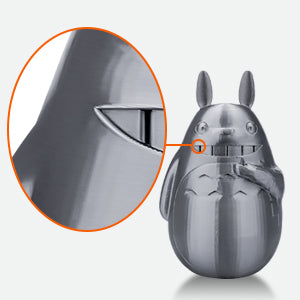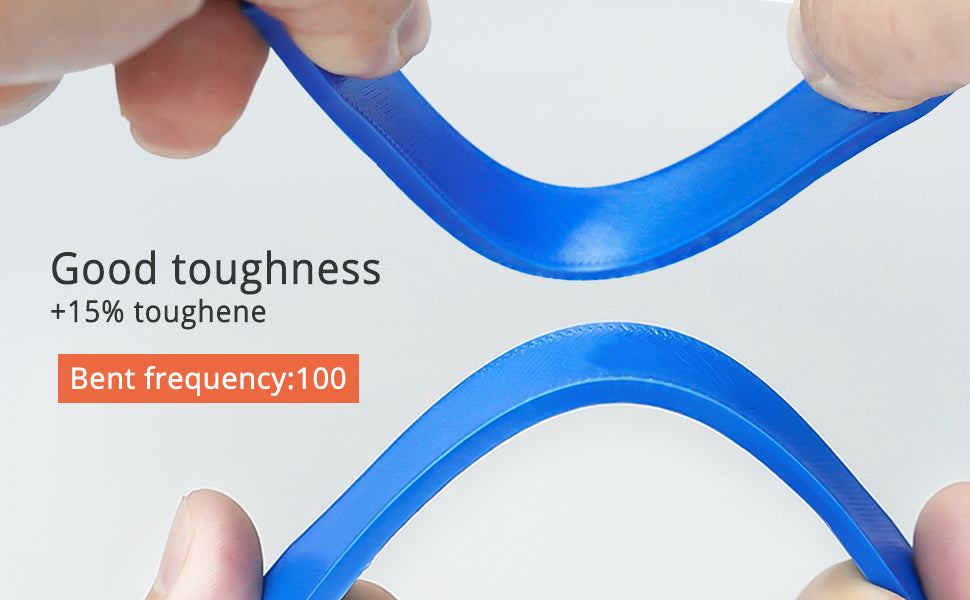 WHY IT IS SPECIAL

Good temperature adaptability, can get good print result from the range of 200~230â"?/div>
More suitable for novices
Good fluidity, compatible with most FDM 3d printers on the market
The printing surface is smooth and the effect is good
Tougher than PLA, better resistance tensile performance

PLA+ QUALITY TEST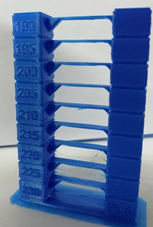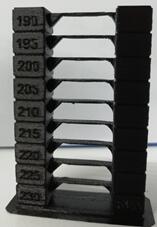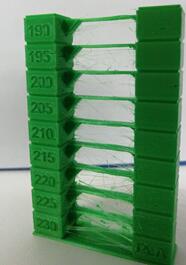 Temperature Tower
Test the temperature characteristics of the consumables, and the consistency of the filaments. 190-230â"? The printing is complete,the filaments are uniform, the bridging continuity is good,and there is no stringing phenomenon. If you want to build the temperature tower, the cutting level is very high,and the stringing is more common, Need to focus on improvement.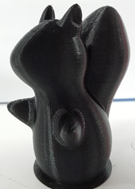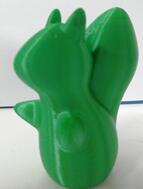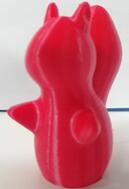 Little squirrel 
Test the overall printing effect of filament at 196â"? speed 35mm/s, uniform and continuous filament output at 196â"? comes out very smooth printing surface.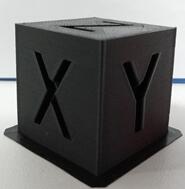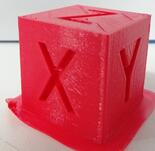 XYZ cube The overall printing effect of testing filament at 210â"? speed 50mm/s, uniform and continuous filament output at 210â"? high gloss.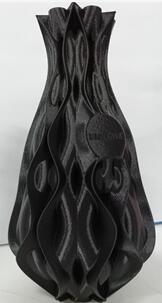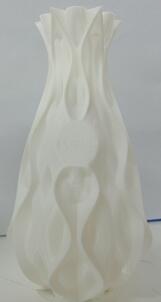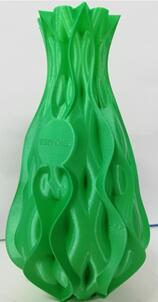 Large vase
The overall printing effect of testing filament s at 220°C and 55mm/s speed. At 220°C, 
the increase in speed will significantly improve the printing effect, with more uniform filament output and smoother printing surface
SPECIFICATIONS

| | | |
| --- | --- | --- |
| physical properties | Typical Value: | Method:Standard |
| Peak melt Temperature: | 155℃Â?â"?/td> | ISO 11357 |
| Glass Transition Temperature: | 60â"?/td> | ISO 11357 |
| MFR[g/10min](1):Â?210â"?/ 2.16KG | 6g/10 min | ISO 1133 |
| MVR[cm3/10min](1)ï¼?/td> | / | ISO 1133 |
| Specific Gravity[g/cm3]ï¼?/td> | 1.24 g/cm³ | ISO 1183 |
| moisture absorption 24hr[%](2) :  | �00 ppm | / |
| moisture absorption 7day[%](2) | / | / |
| moisture absorption 4weeks[%](2) | / | / |
| Heat Deflection Temperature(0,45MPa): | 60â"?/td> | ISO 75 |
| Tensile Yield Strength Filament[MPa]: | 45 Mpa | ISO 527-1 |
| Note: | | |
| (1) 210â"?/td> | | |
| (2) 28℃;moistureï¼?7% | | |