Memory card offline printing or online printing
Compatible slicing software
Input:AC 115/230V 50/60 Hz Output:DC 24V
≤180 mm/s,30-60 mm/s normally | ≤180 mm/s
STAR ONE Detailed Introduction
Glass build plate heated up to 60℃ in 3 minutes and 110℃ within 5 minutes. Ensures excellent first-layer printing and easy model removal.
Color knob intuitive screen allows quick view and 3d print setup. New vertical panel conforms to the operation you wish you had.
Star One allows you to 3d print teeny-tiny parts to big projects up to 220*220*250mm volume, all with a high success rate.
X & Y-axis Tensioning knob

Filament Detection Sensor
Sturdy V profile pulley ensures steady movement with low noise and excellent wear resistance, more durable and reliable.
These knobs add or subtract tension from X and Y belts, critical for making prints without ringing or muting detail on sharp corners.
Filament detection sensor helps detect & notify filament usage during 3d printing. Maximizes print success rate & avoids filament waste.
32-bit Silent Motherboard
CarryStar One to anywhere with the handle! Work together with others to 3d print big models, or showcase your 3d print talents with freedom.
Equipped with a 32-bit controller board equipped with TMC2208 silent stepper driver, Star One ensures you a near-silent printing experience.
It support self-design,start your own 3D Printer DIY journey!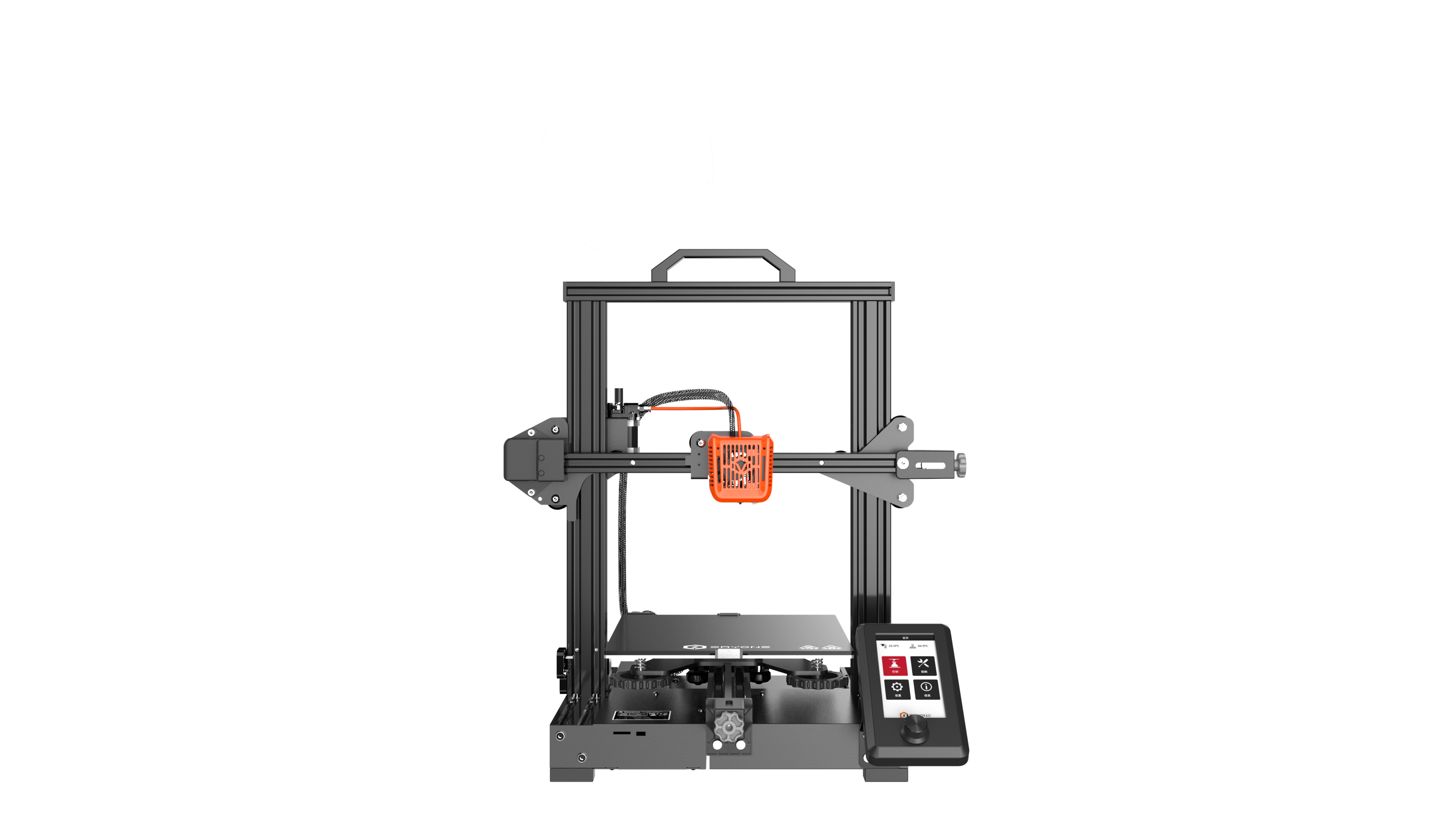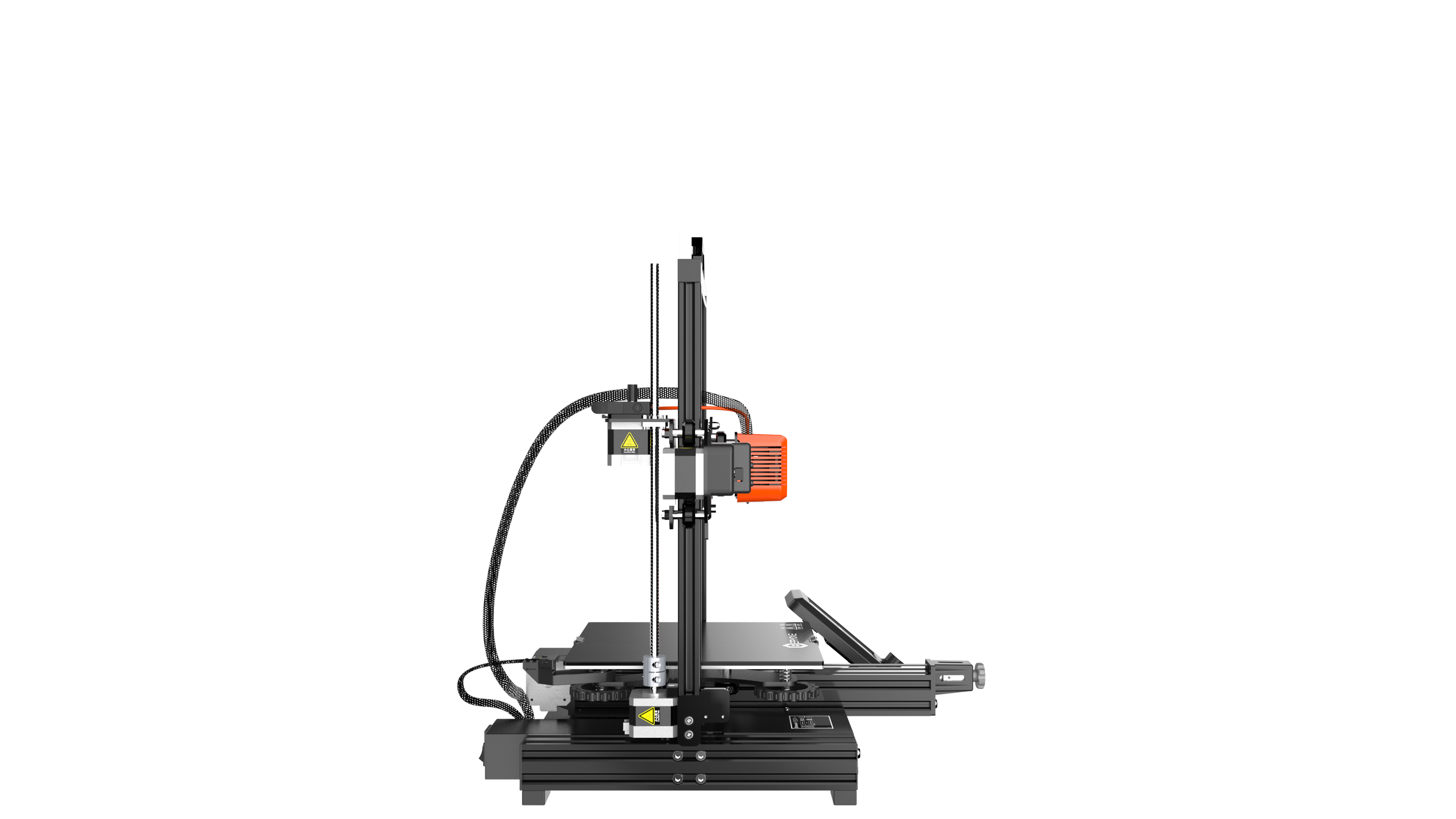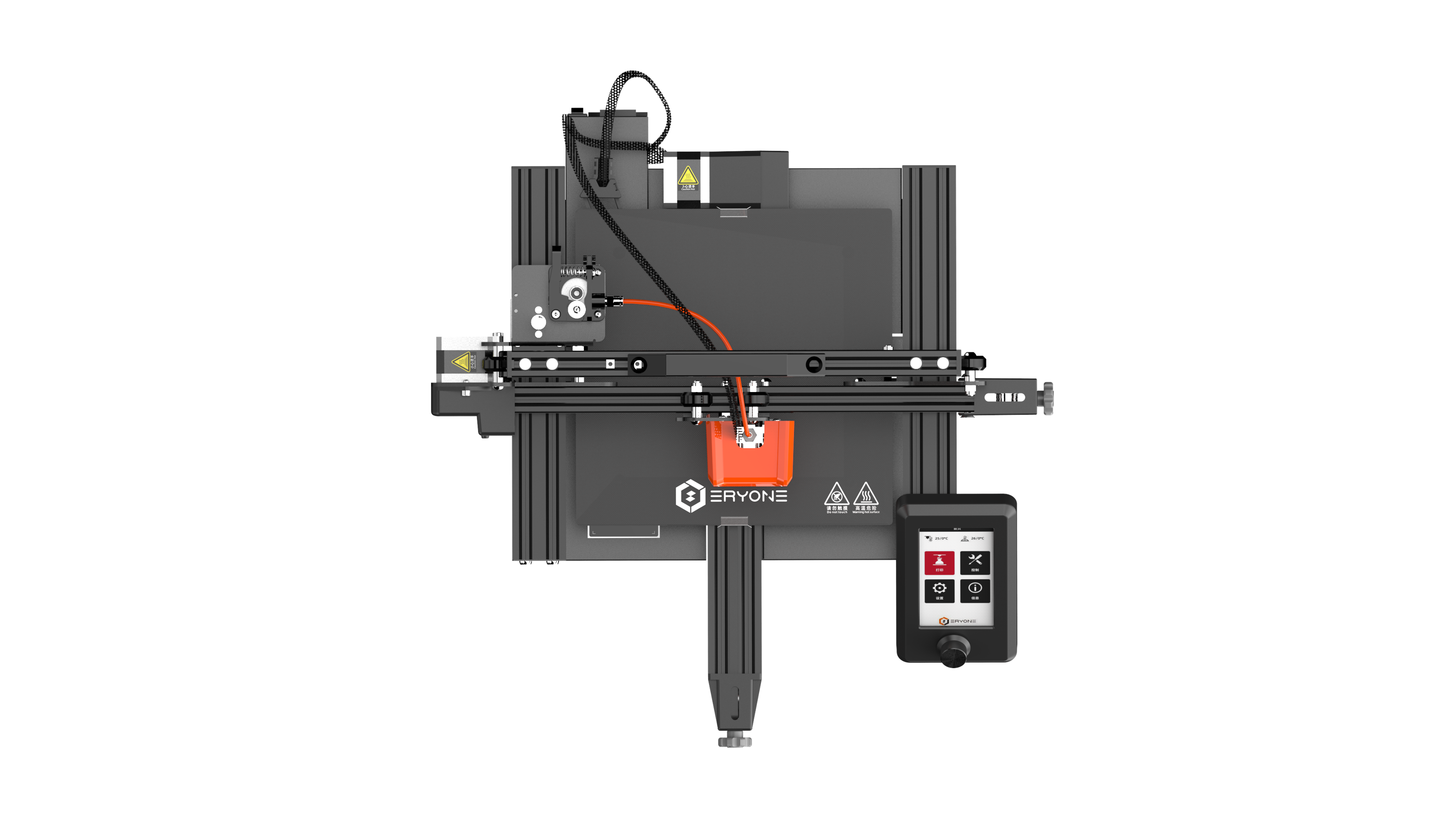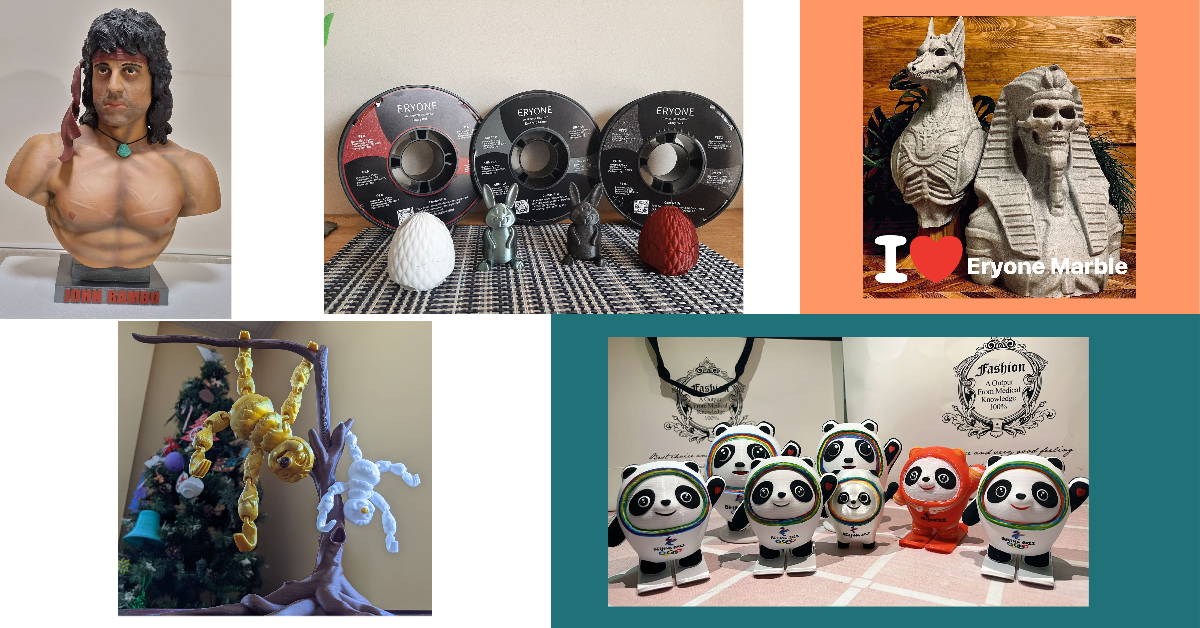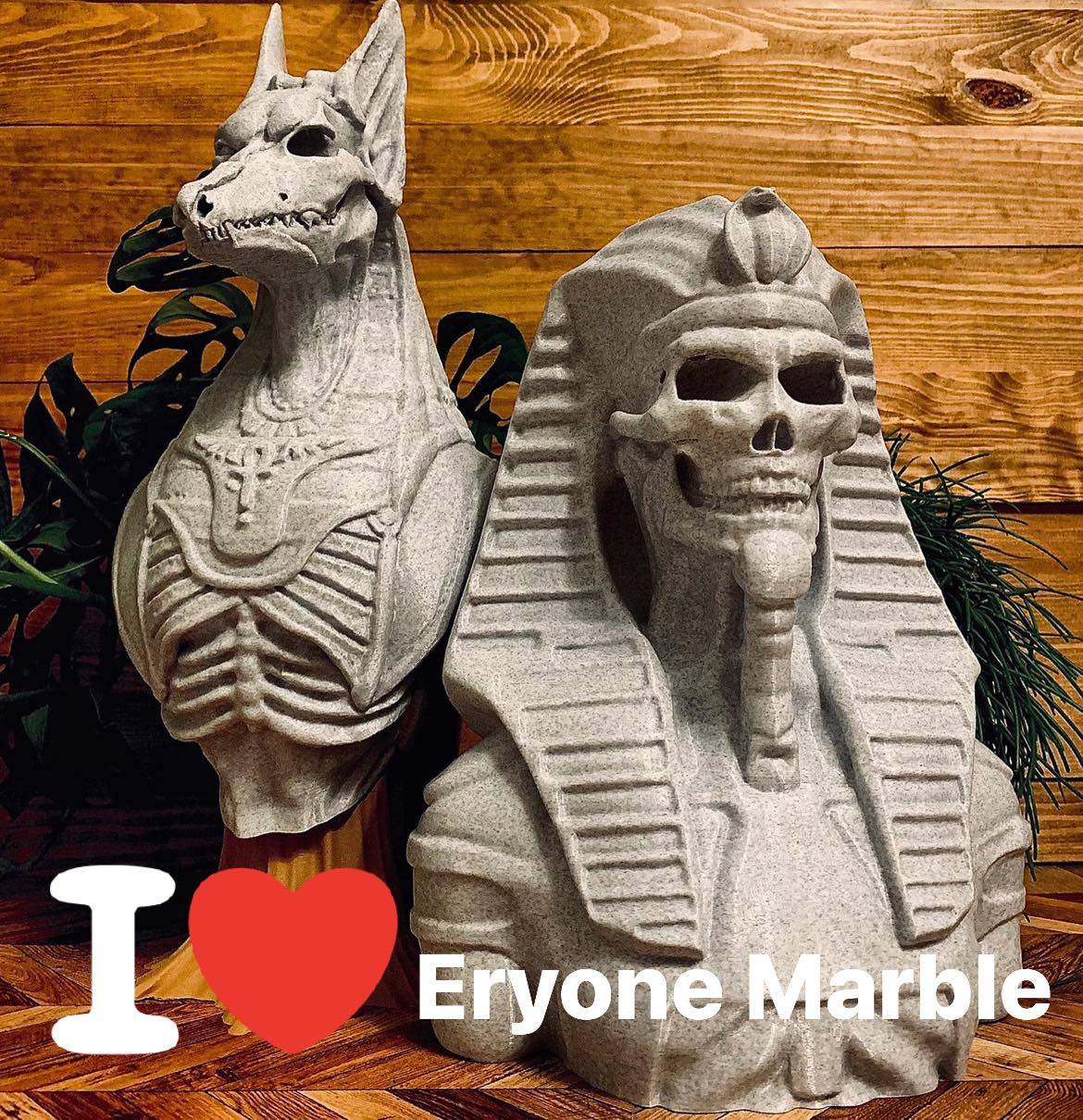 - Does Stra One need leveling?
Yes. There are 4 wheels under the hotbed. It is quite easy for manual leveling.
- What the Feature of ERYONE Star One?
Star One armed with a filament runout sensor which is designed to detect whether your filament is run out during the printing process.Support resume printing function.
It also has a new design than ER-20. Especially Star One has a new handle.
- Can I print more than one model in one go?
Yes. You can just add these models in slicing software like Cura.